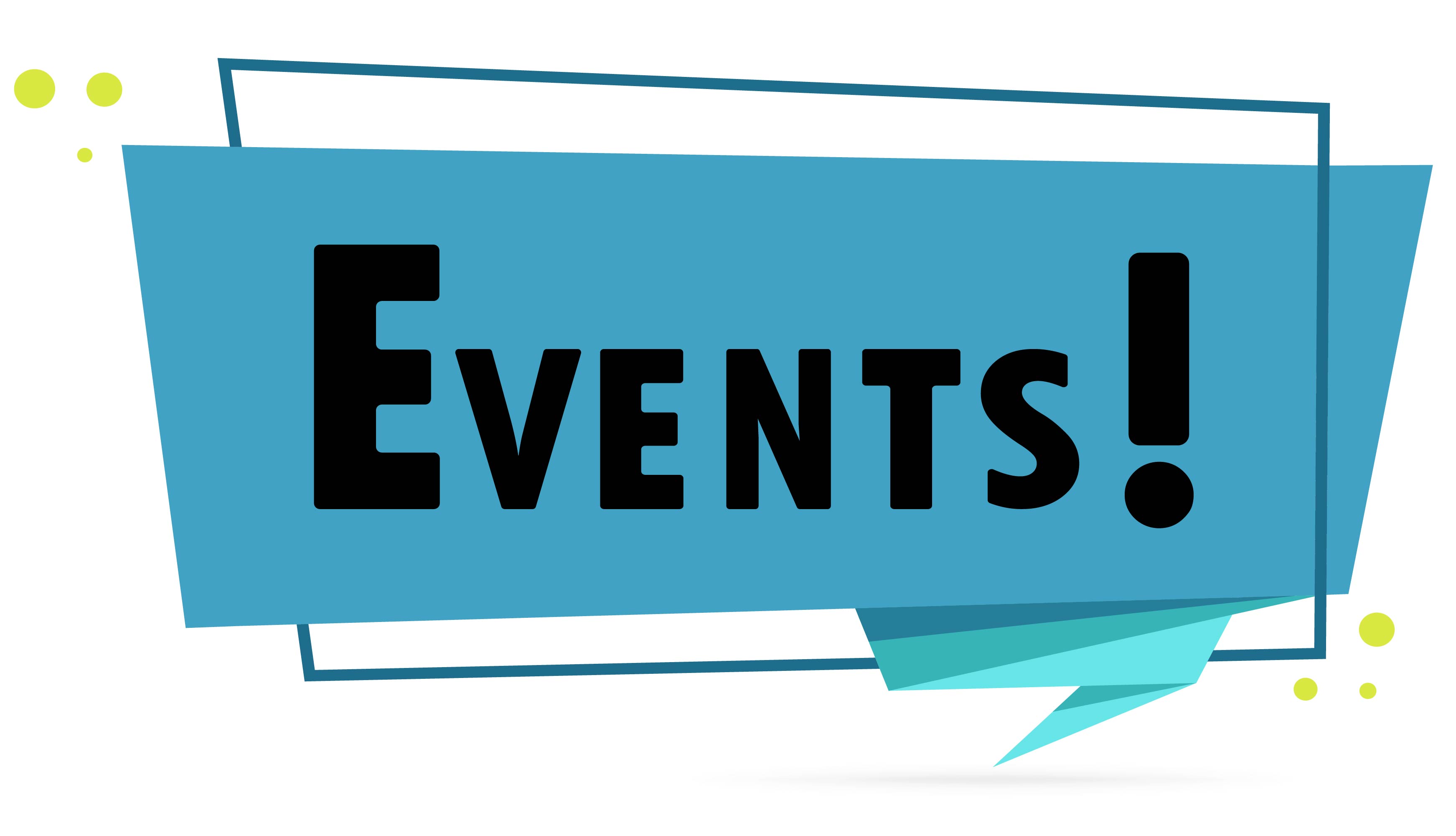 * All events are Thursdays, 3 - 5 PM in the NMC Conference Room (200B) and Zoom (hybrid event).
** Sandwiches or a similar light meal will be served.
*** Advance registration is required.
  * Please note the October 13 workshop "Funding and Grant Application" will take place in BF 215.
Post-Docs and Academic Jobs: Application Materials
Date: Thursday, May 4, 3 - 5 PM
This event is specifically designed for PhD students going on the market in the fall.  All PhD candidates are welcome to attend. Attendees can have feedback on their job application materials from the Graduate Professional Development Committee if they submit drafts by the second week in June.
PhD Professional Development Proseminar
All current PhD students are encouraged to attend all the events. They are mainly catered to students in the early years of the PhD program.
Registration Link: https://uoft.me/NMCProSeminar 
Planning the PhD: September 29, 2022
Work-life balance as a graduate student
Seeking and cultivating mentors
Crafting your profile as a scholar
Funding and Grant Applications: October 13, 2022
          * Please note this workshop will take place in BF 215.
Why apply for grants when you already have funding?
Applications – When? What? How?
Q&A about U of T PhD student funding system
Teaching - November 3, 2022
Why teach?
Start documenting your teaching experience now
Q &A about NMC TAships
Equity and Diversity in the Academy – January 12, 2022
What should you be aware of as a graduate student?
What supports and resources are available at U of T?
Career Paths for NMC PhDs – February 9, 2022
What careers outside academia have NMC alumni pursued?
How did they learn about these opportunities?
How did they communicate the value of their PhD to people outside academia?
          This event will feature NMC doctoral alumni and will be hosted by Dr. Joel Rodgers from Milestones and Pathways, Arts and Science.
Planning the Candidacy Years – March 2, 2022
Conferences, Publications, Teaching, Organizational Work
How much is too much? How much is not enough?
Be strategic, choose well