Women, Life, Liberty: Human Rights and the Women's Uprising in Iran
When and Where
Friday, September 22, 2023

6:00 pm

to

9:00 pm
Convocation Hall (31 King's College Circle, Toronto)
Description
Join the Elahé Omidyar Mir-Djalali Institute of Iranian Studies at the Faculty of Arts & Science for Women, Life, Liberty: Human Rights and the Women's Uprising in Iran زن، زندگی، آزادی: حقوق بشر و خیزش زنان در ایران
This public lecture, the third in the Elahé Omidyar Mir-Djalali Distinguished Lecture Series, will be delivered by Dr. Shirin Ebadi, a Nobel laureate, human rights lawyer and one of the first women to become a presiding judge in Iran. Following the Iranian Revolution in 1979, Ebadi faced persecution and was even imprisoned for her work exposing human rights violations in Iran.
Ebadi was awarded the Nobel Peace Prize in 2003 for her efforts to promote the human rights of refugees, women and children. She received an honorary doctorate from U of T in 2004.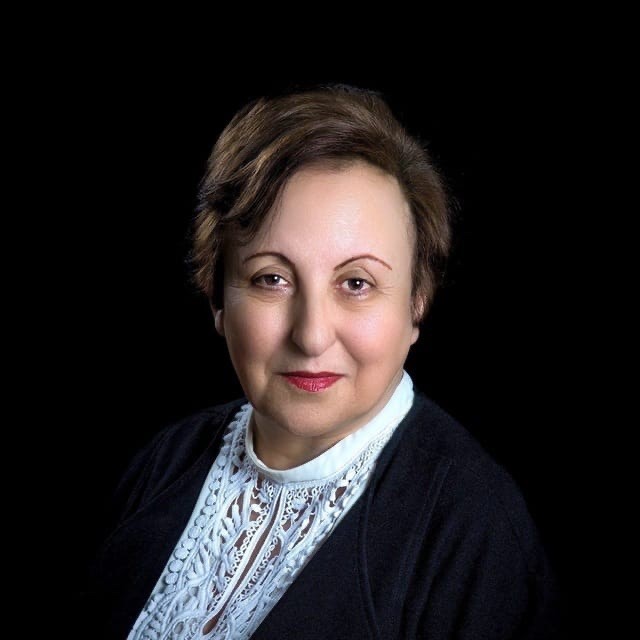 Ebadi's visit will coincide with the first anniversary of the "Women, Life, Liberty" movement, which arose in response to the murder of Mahsa Amini. Ebadi has become known as a leading voice among the Iranian diaspora in support of the protest. In her talk, she will examine the events that took place in Iran over the past year.
Ebadi's lecture will be delivered in Persian, with an English translation. 
To attend, visit the registration page.